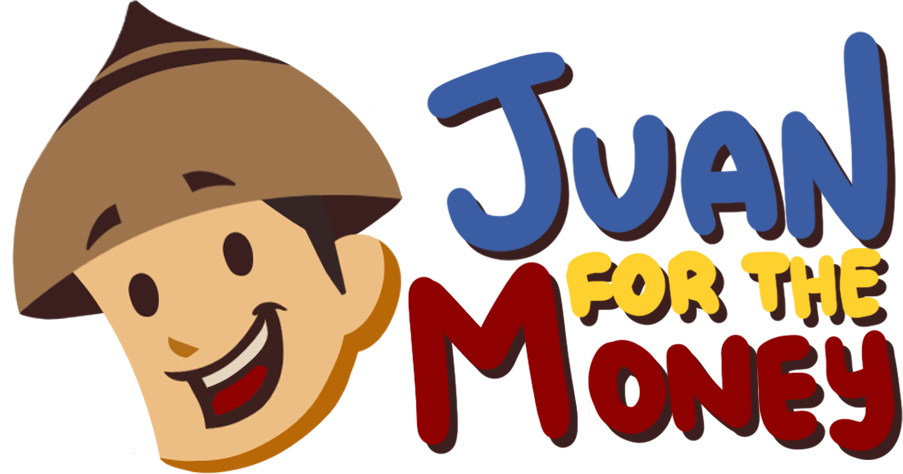 Sorry, you missed the free web class.
Register on the waitlist to get updated sa next schedule.
Streamed via
Zoom and FB Live every 7PM PH time
You Can Enter Your Email Below To Join The Waitlist And Get Notified On The Next Event
Register Now And Get These BONUSES To Help You Get Started:
The stock market is the greatest equalizer of wealth.
That's why I'm so passionate about helping young Filipino professionals learn how to invest and take advantage of all the opportunities found in our own market.
I'm serving you a freshly squeezed, straightforward, sleaze-free approach to building your portfolio using proven strategies built to last.
No superpowers needed!
So, what are you WAITING for!? Let's do this!
Here's What You'll Discover..
Complete Beginner? No Problem!
Discover A Surefire Easy Way To Understand The Stock Market Even If You Know Nothing About Investing. (The One Thing You Must Do To Get Started - But You Only Have To Do It Once)
Can't Read Charts? No Problem!
Little Known Strategy Used By Stock Market "Big Boys" To Stay Ahead Of The Curve And Make Profitable Trades.
Takot Malugi? No Problem!
Three Things You Should Know When Buying Stocks (Don't Start Investing Until You Watch This)
It's Always A Jam-Packed Event!
Here's What Others Have To Say..
Look At These Participants Who Finished Until The End Of This Free Live Event For

BEGINNERS

. Bunch of Happy People :)
---