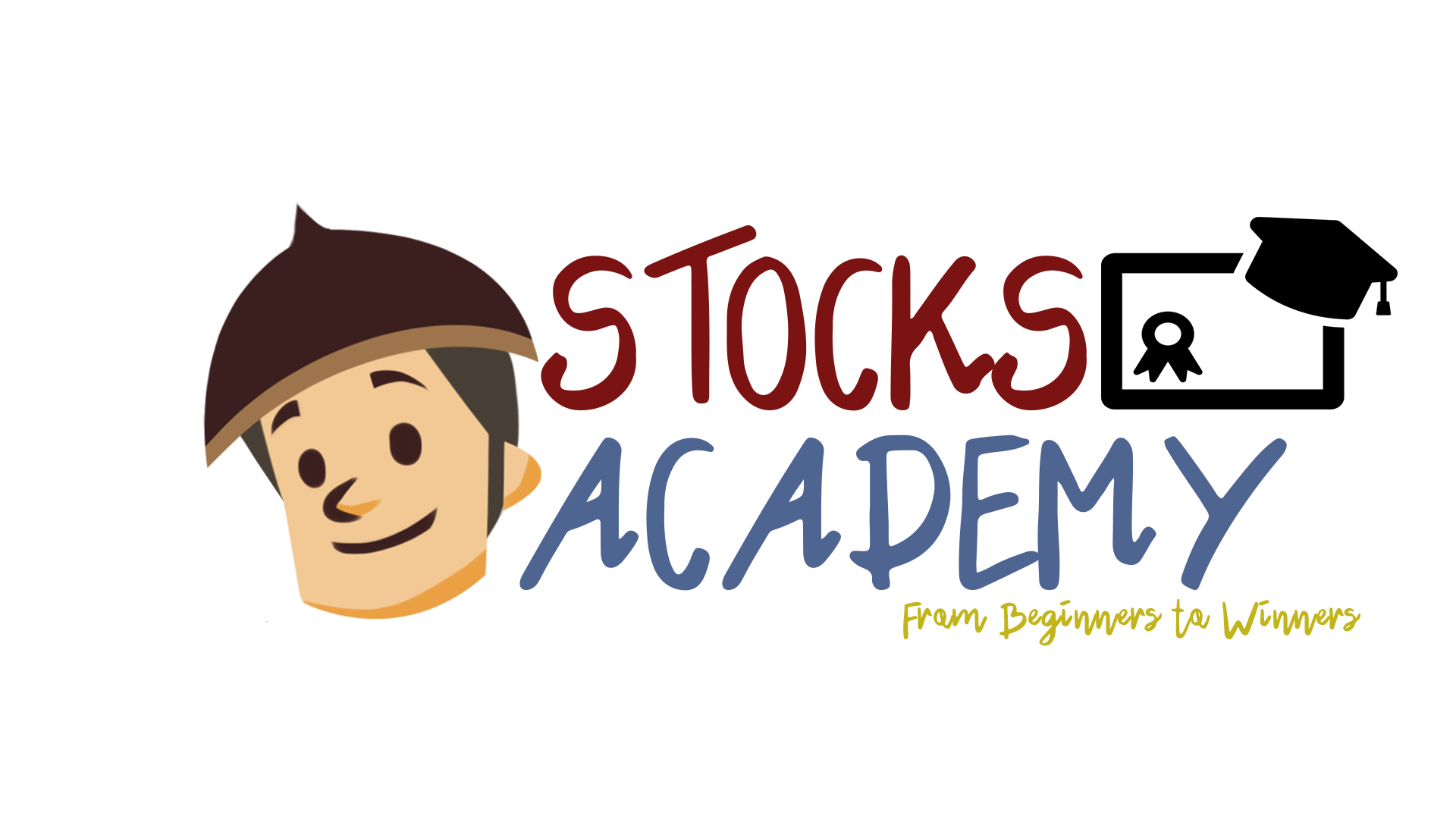 V

IP List (Enrollment Waiting List)
enrollment to Stocks Academy Masterclass is Currently Closed
If you'll be included in my Enrollment Waiting List, I'm

going to give you the privilege of:
You'll be the first among the few people to know about the opening of the enrollment.

I'll be revealing to you my FAST Action Bonuses.

You'll have the chance to get the FAST Action Bonuses. This bonuses will be offered first to you because this will be given to the first 5 enrollees only.
You Can Enter Your Email Address Below To Get Notified Of The Next Enrollment.