I teach the next generation investors how to build their stock portfolio using THE PORT BUILDING FRAMEWORK. My teaching approach comes from experience. No cheap tricks or gimmicks.
So here's to the next generation crazy. The radicals. The eccentrics. The risk-takers. The ones who see things differently. You can cancel us, disagree with us or glorify us. The only thing you can't do is ignore us because we change things. We push our current status forward. And while others see us next generation crazy, we see ginyuses. Because people who are crazy enough to think they can change their status are the ones who do.
I do it because I found a balance between earning and enjoying what I do. Yes, stock trading can be fun too!
The stock market is a great equalizer of wealth.
That's why I'm so passionate about helping young Filipino professionals learn how to invest and take advantage of all the opportunities found in our own market.
I'm serving you a freshly squeezed, straightforward, sleaze-free approach to building your portfolio using proven strategies built to last.
No superpowers needed!
So, what are you WAITING for!? Let's do this!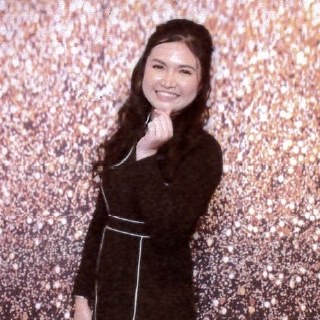 Thank you, Coach C. Really grateful for God na nakita ko yung website mo and I was able to enrol to your course. Kahit mahiyain nang sobra sobra to join seminars na ganto, I enjoy the weekly session. Always nervous yes, pero normal na po talaga sakin yun. Haha. One thing I love about you Coach C, which I know a lot of your students before had told you already, is you're just natural in the sessions. You make us feel comfortable which is really important for me given that I find stocks trading/investing intimidating (still, thank you backtesting haha). I find seminars the same as well. If you were not my trainer I would have wasted my money as I would just forfeit and not attend the sessions or just watch the recordings.

Sige po. Sobrang clingy ko na po. Haha.
Jia ne!
Stark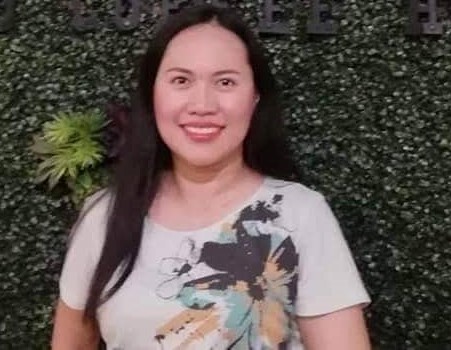 Kristel Panganiban
Clinic Administrator
Lessons are easy to understand for beginners. Streamlines your learning process so you can save time and start investing in the stock market with confidence. Thank you po dahil itinuro niyo sa way na maiintindihan ng walang idea at nai-intimidate sa technical analysis na tulad ko. Pwede palang padaliin ang bagay na technical which is very useful to help us decide when to buy and when to sell stocks.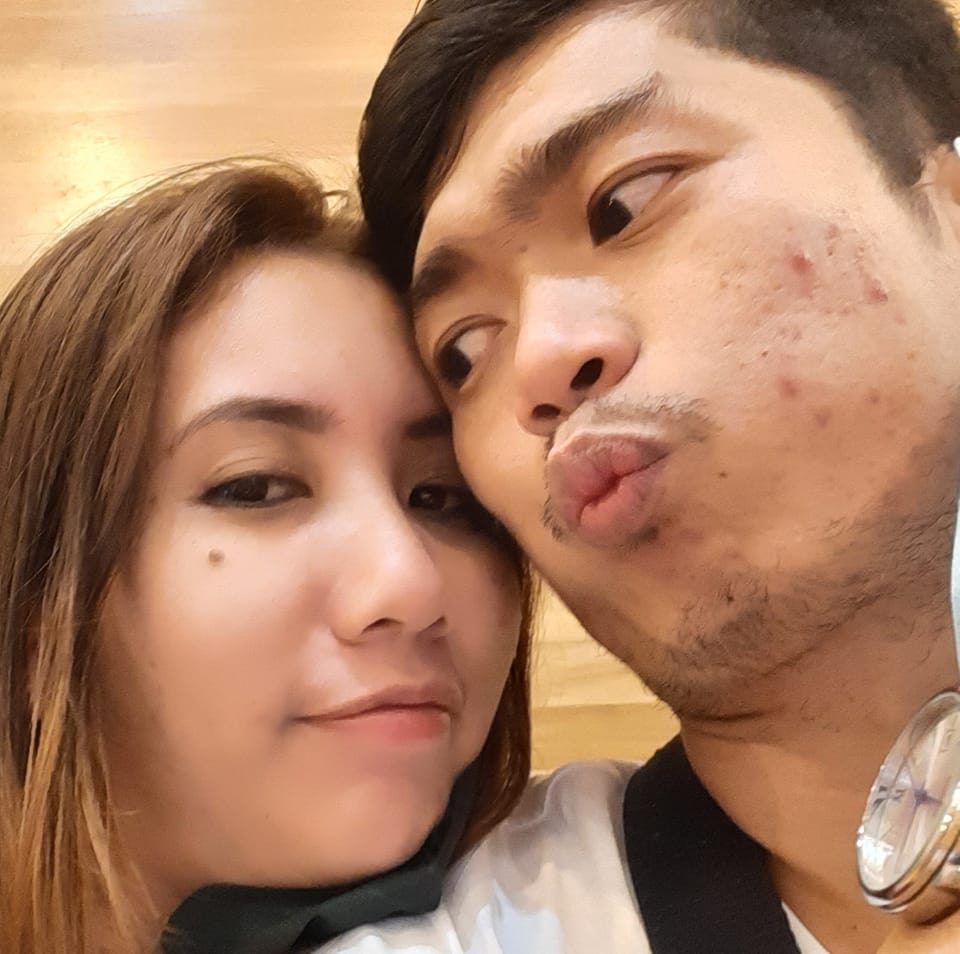 Overall nag enjoy naman ako, di ko namalayan almost 50 companies na pala na sort ko😅
I felt relieved, because, nalaman ko na ang mga bet ko na stocks for long term sana ay hindi na masyado maganda ang financial statement. Happy as well, because nakaya kung mag sort kahit limited ung time everyday. I'll do sorting while calling my family sa Pilipinas (thanks sa supportive wife.)
Also, I learned and proved that even if blue chips company pa ang napili mo, but hindi mo alam ang fundamentals, talo ka parin or hindi ka sure na kikita ka in the long run. Worth it talaga na nag enroll ako sa Stocks Academy Masterclass..wooo!!!
Lastly, tama ka sa mga sinabi mo coach na investing in stocks is not about earning money at all, you can learn other things, you can build new habits and improve self discipline.
Domo Arigatou gozaimashita!!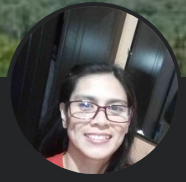 Divine Caballero
Housewife
Hi! Cris siguro sakin yung meron akong na tulungan na alam kong yung simpleng tulong na nagawa ko it gives hope sa kanya na God sees him..
Ps.. Gain na yung isang stock ko
(MER) 1st time ko magkakaroon ng gain..Thanks sa mga tinuro mo samin..Unti unti ng nagiging malinaw sakin yung charting..nakikita ko na yung mga sinasabi mong pattern kelan dapat bumili at kelan dapat mag benta..salamat ulit marami ka pang maturuan na mga momshie gaya ko..